Beams creak and ice booms.
The temperature is forecasted to reach -32C tonight. Sunny skies today and a clear sky tonight mean there is literally nothing to keep any sort of warmth close to the earth's surface.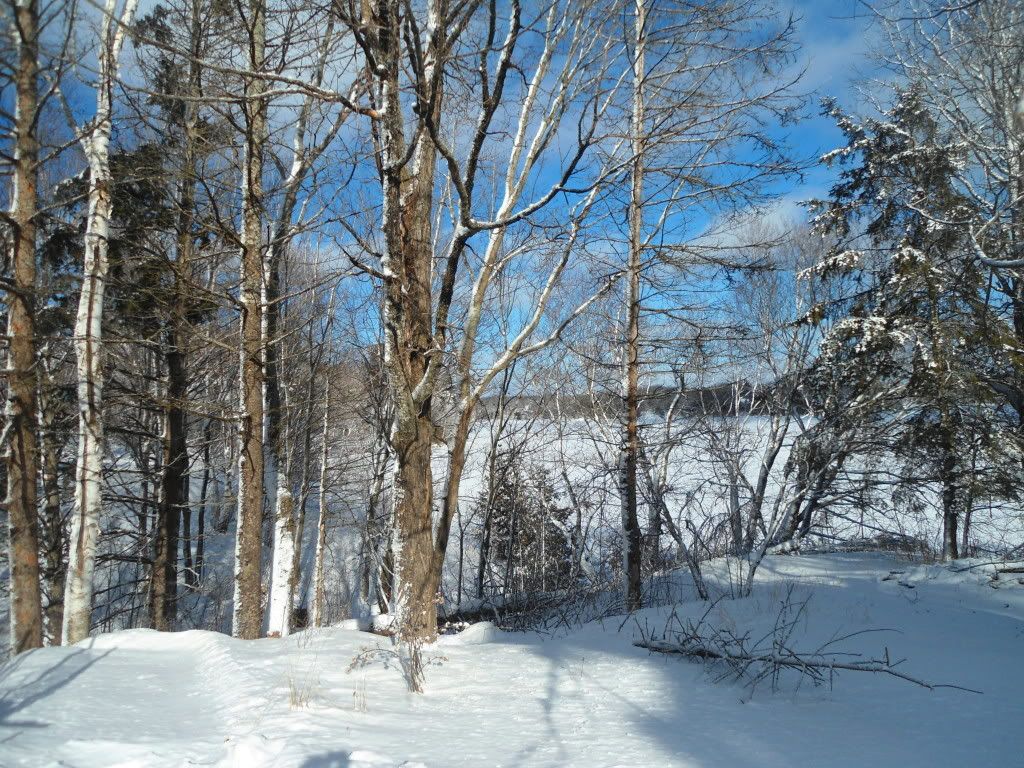 Now, I know that for some of my readers, this is positively balmy. That's fine. This cold will more than suffice.