I
love this time of year for the light. The days are just beginning to lengthen- the sun rising earlier and setting ever so slightly later each day.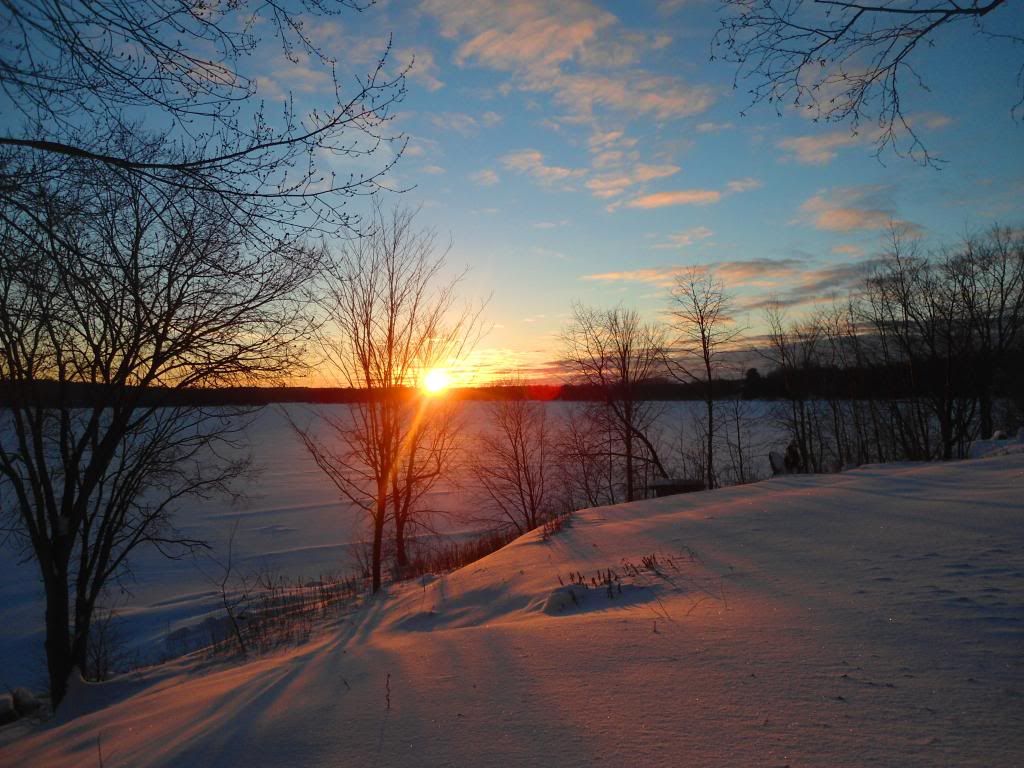 Even though we are still in the depths of winter, this is the first sign that the great wheels are turning, and spring will eventually find us.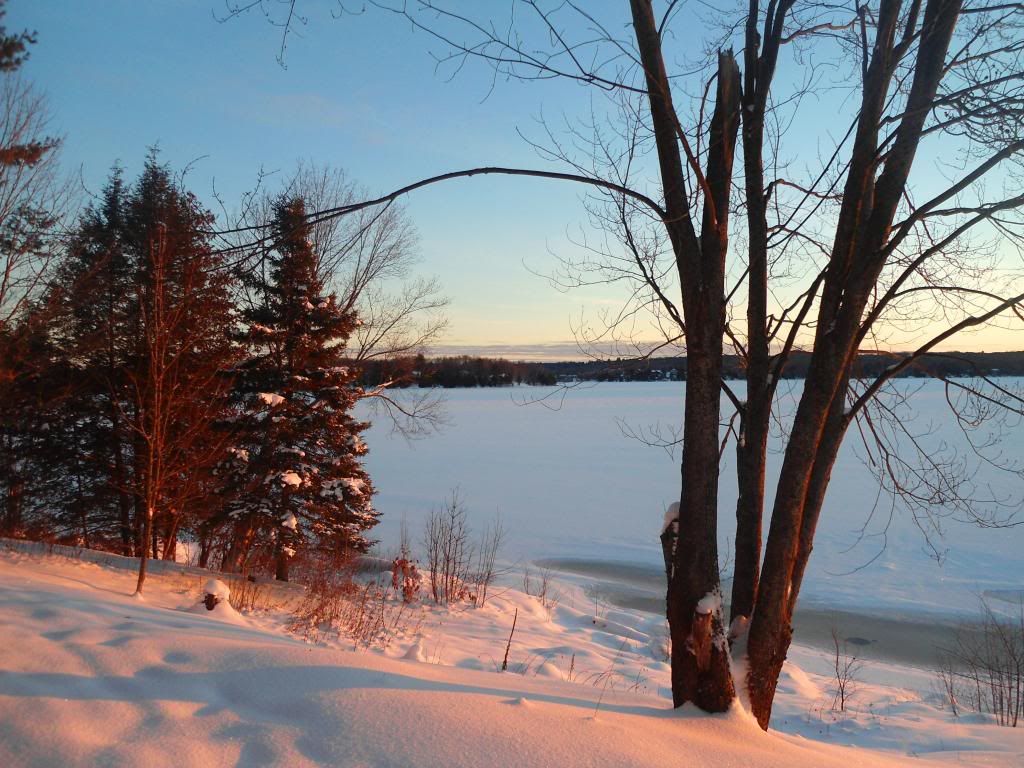 For now, though, I'm enjoying the crisp, sparkling days and deep violet nights.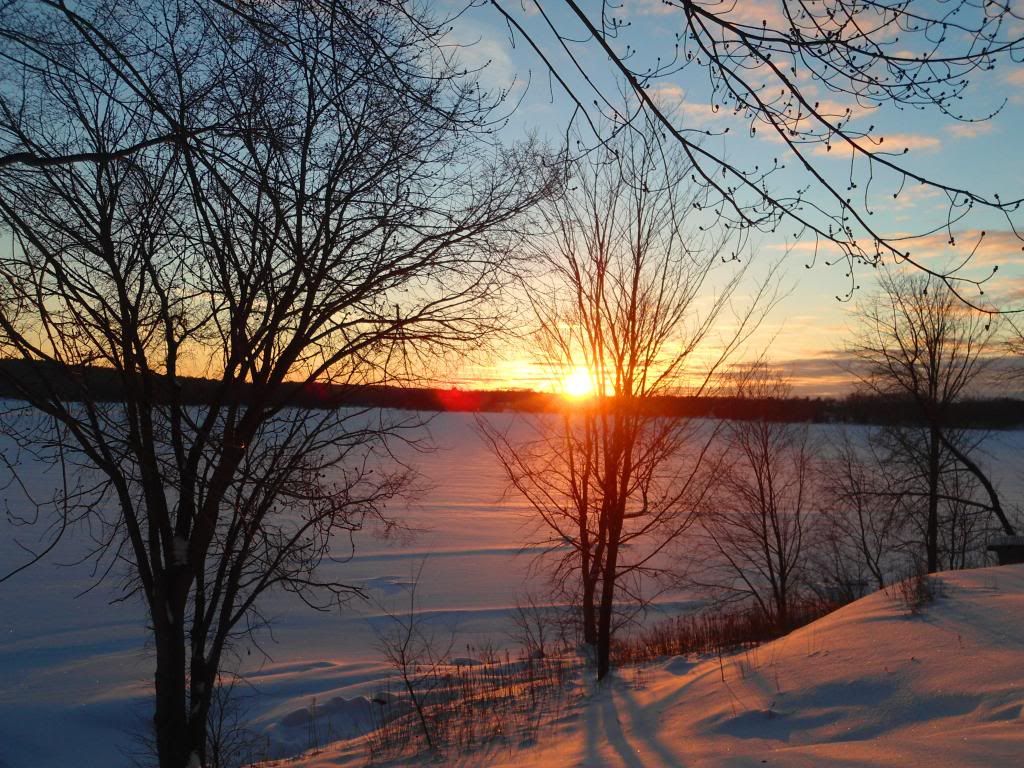 Title from:
Emily Dickinson